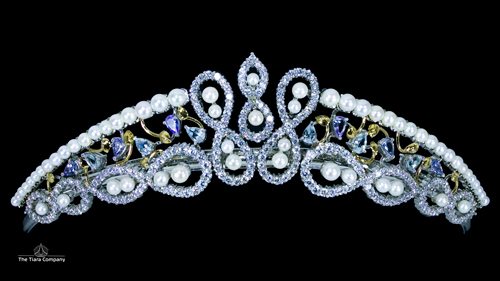 The Library allows you to save your favourites.
To use your Library fully, you must have registered an Account...you can then Login and store items there for safe keeping. Later they are accessable from any computer worldwide at anytime.
Once Logged in, Clicking "Move To List" (only shown when logged in) will interchange an item between your Personal Library and the Library...the waiting area for an item before being moved into your Personal Library.
Clicking "Move to List / My Private Library"will place your item choice into your Private Library. These will be stored on our server so you can retrieve them at will.
Clicking "Library" will move the item out of your Private Library into the waiting area Library Shelf.
Clicking the
will delete it.

Library (0)